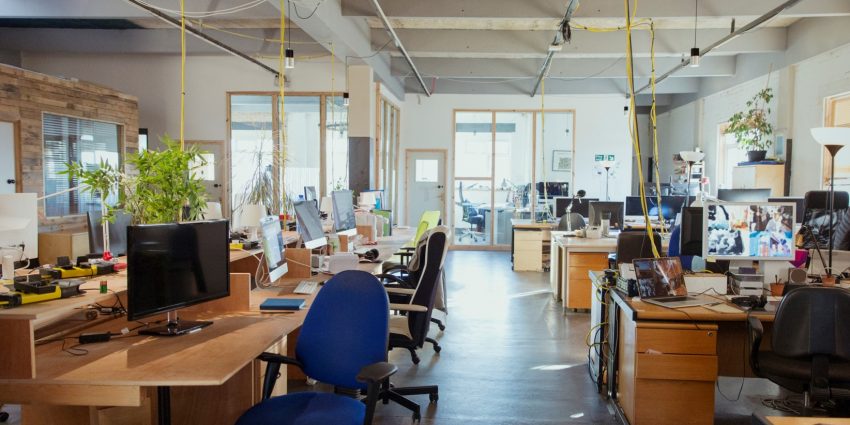 Enjoy your modern and comfortable office, from ensuring that the coffee cups are…
View Service
Warehouse cleaning is an essential aspect of maintenance and leasing since it…
View Service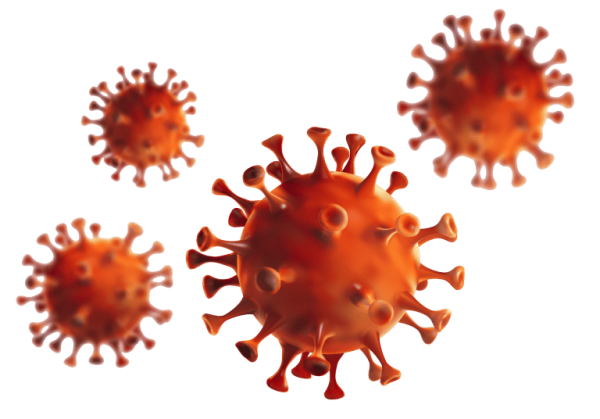 NW OHIO'S MOLD REMEDATION SPECIALISTS
At J&K Environmental Services, we understand how important it is to provide prompt and thorough mold damage detection and remediation to our clients. The longer mold sits inside your property, the more at risk you are — especially if you're dealing with toxic black mold.
At J&K Environmental Services our services typically require little to no demolition, meaning you'll have a mold-free property without having to hire additional repair services. Don't stress about mold removal; call us for minimally invasive mold removal services that will have your home or business safe and secure from mold in no time.
About our Company
Founded 34 years ago J & K Environmental has built up a level of expertise to deliver the certified and state inspected tools and services for Radon and Mold Remediation. Our business began to fill a void in the region for mold and radon testing and proper removal services in the Northwest Ohio area.
J & K Environmental is a locally owned business owned by Doug and Trina Rode who reside in Columbus Grove, Ohio. Doug and Trina have three wonderful children and one grandchild who also live in the area. We are very blessed to own a company that is able to serve our neighboring counties.
We are committed to "Always doing the next right thing" and providing the best service available and we will always put customers first and go the extra mile to ensure the environment that you work or live in is safe.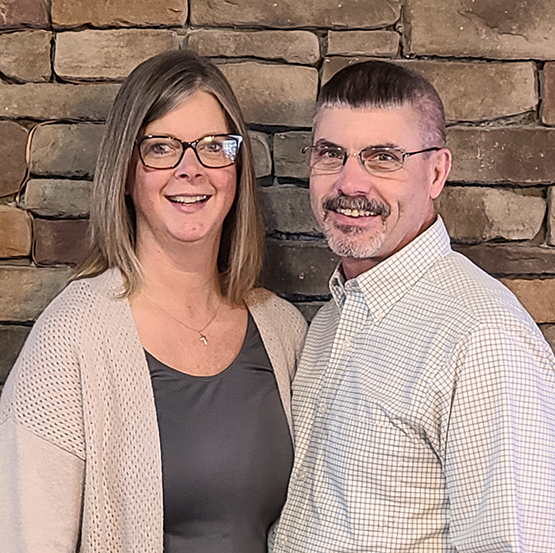 What our Clients are Saying
Client Testimonials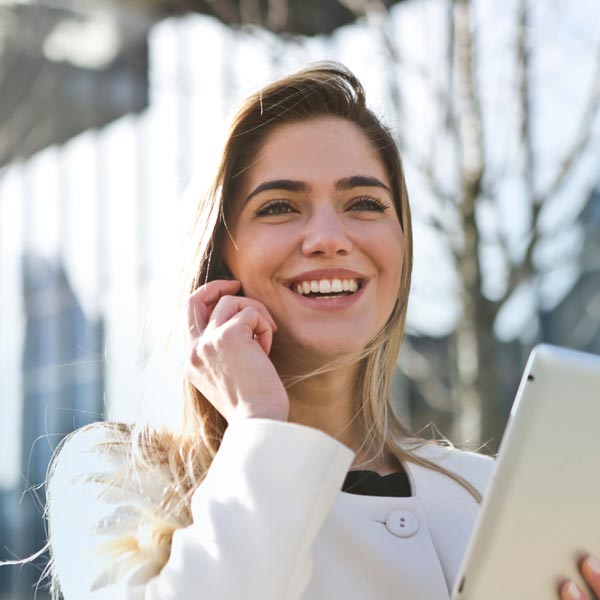 "Excellent customer care and environmentally aware"
Excellent customer care and environmentally aware, J&K are professional in all they do!
Office Receptionist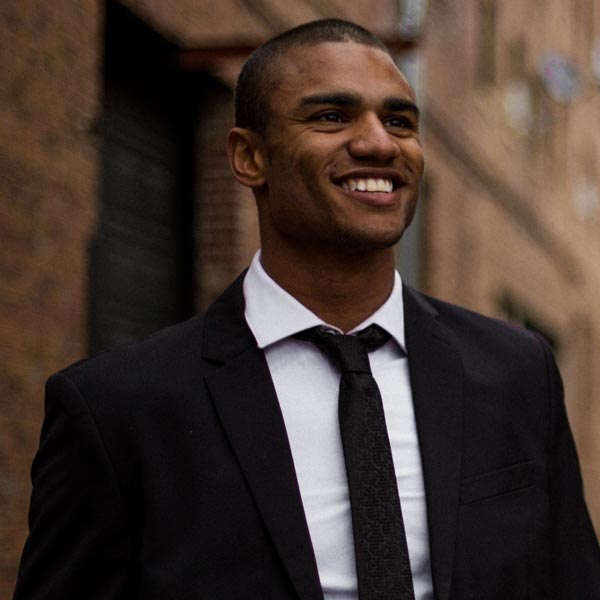 "Great Job carried out by J&K!"
What a great job carried out by J&K. From the initial planning to completion, always on time and this is exactly the team we were looking for.
Real Estate Manager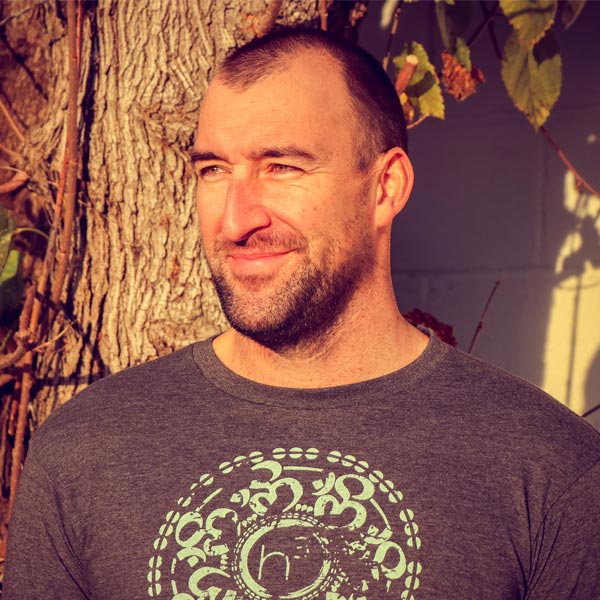 "They always go the extra mile!"
I wanted to take this opportunity to thank you for the excellent service your company provides. You made the entire process easy and stress free.
Catering
"Hard working, honest and reliable"
J&K is a very good cleaning company. They always come on time.. Definitely going to hire them again!
CEO Warehous Inc.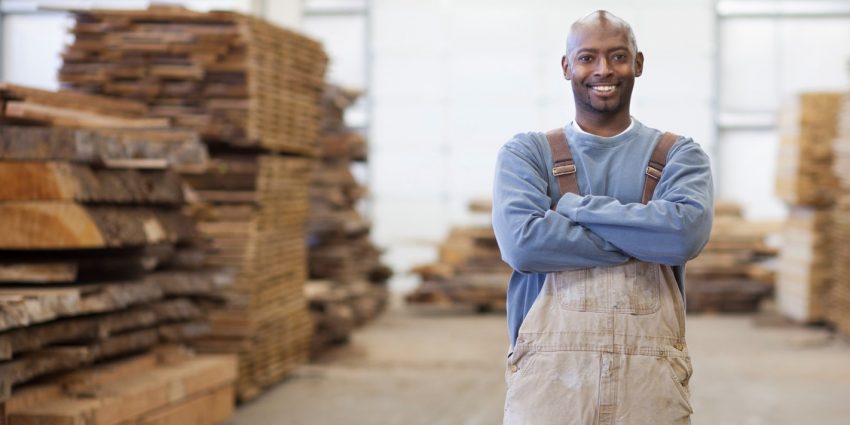 "Truly a pleasure to work with them!"
We found J&K a pleasure to work with. The staff was friendly and completed the projects within time
Richardson Custom Cabinets