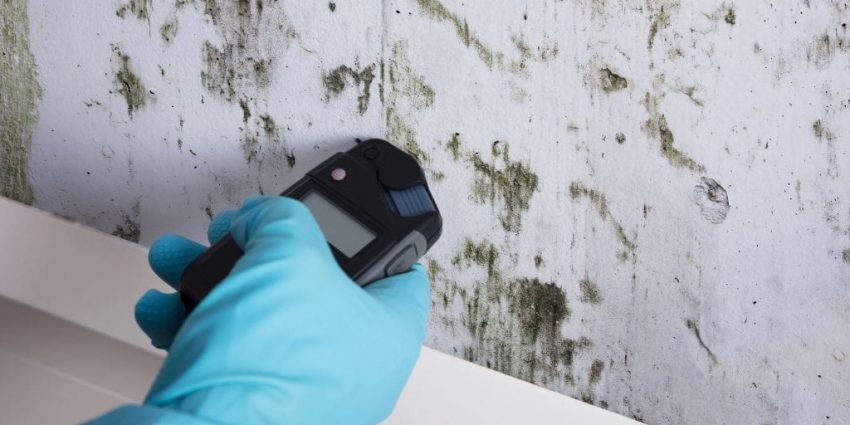 We provide Mold Testing and Inspections for Residential homes, Schools, Offices, apartment Complexes, Commercial buildings, and for Real Estate transactions using State of the Art inspection and testing methods for the most accurate results.
We use Penetrating Moisture readings, Humidity readings, Enviro Pump for Air sample cassettes, Swab samples, and or tape lift samples sent to an approved Accredited Laboratory for analysis by a Certified Microbiologist for accurate results.
Mold Remediation is conducted by using all the testing and inspection results for proper remediation of the areas including solutions to solving the problems that caused it. Crawl space problems are due to moisture and humidity, attic problems are from lack of ventilation, bathroom exhaust, and insufficient insulation.
Other area problems can be caused by water line and drain line leaks along with ventilation.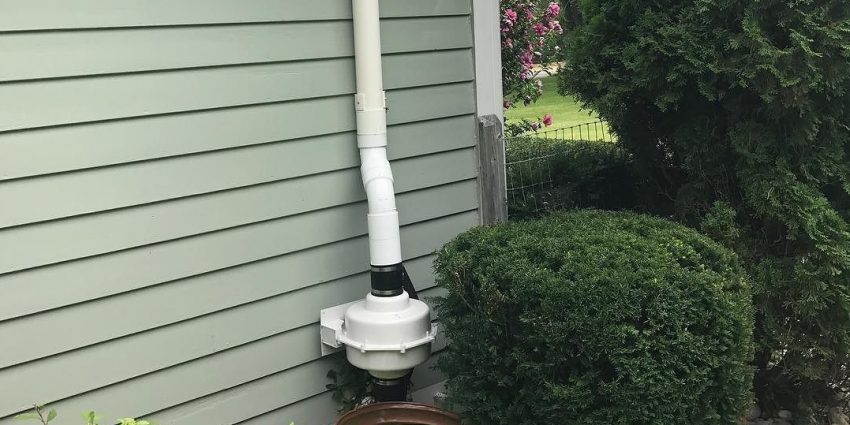 J&K provides high quality installation of commercial and residential radon systems.
We provide testing and mitigation services for Residential homes, Schools, Offices, Apartment Complexes, Commercial buildings, and for Real Estate Transactions using State of the Art testing methods approved by the Ohio Dept. of Health Radiation Licensing Department. For accurate results we use Calibrated Electronic Monitors, Charcoal Test Kits and Alpha Track Detectors. We also provide solutions for radon reduction in new construction.
For Treatment of Mold, we use EPA Registered Sanitizer, Disinfectant, Mold Fungal Killer. For crawl spaces we will remove and dispose of all fiberglass insulation and debris.
We remove and replace any wood rot sill plates, rim joist and floor joist. We will also remove and dispose of any wall, ceiling, and flooring components that are affected. Replacement of materials can also be quoted.
Crawlspaces: We encapsulate/seal the crawl space area with a minimum of Black or white 6 mil poly sheeting. Reinforced bright white vinyl 6 mil, 8 mil, 12 mil and heavier sheeting's can also be used. Crawl space vents will be sealed with board insulation on the inside. Insulate the box sill/rim joist areas and foundation walls in crawl spaces and basements with closed cell foam insulation.
We also install soil gas/moisture removal systems in crawl spaces and basements along with remote monitors for visual readings. We install sump pits and tile in crawl spaces to solve water problems.
Attics: We will pull back insulation from soffit areas in attics if blocked, install pre-vents in soffits when needed, and correct ventilation problems. We vent bathroom exhaust fans out of the roof with insulated flex duct with roof vent flanges. We add additional attic ventilation when needed.