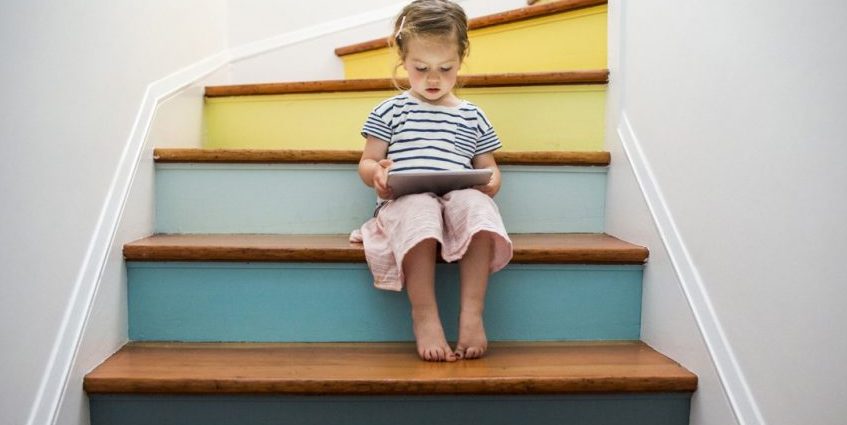 Only a professional mold inspection can let you know exactly what you're dealing with…
View Service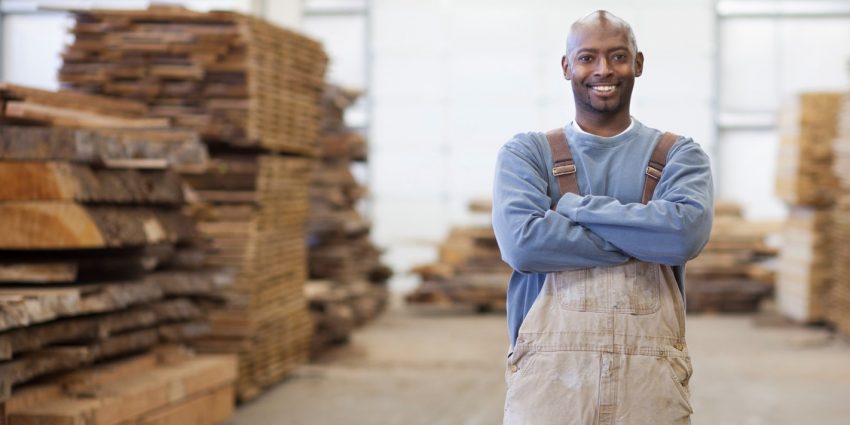 If you're dealing with mold damage, it can be a major hindrance to any business.
View Service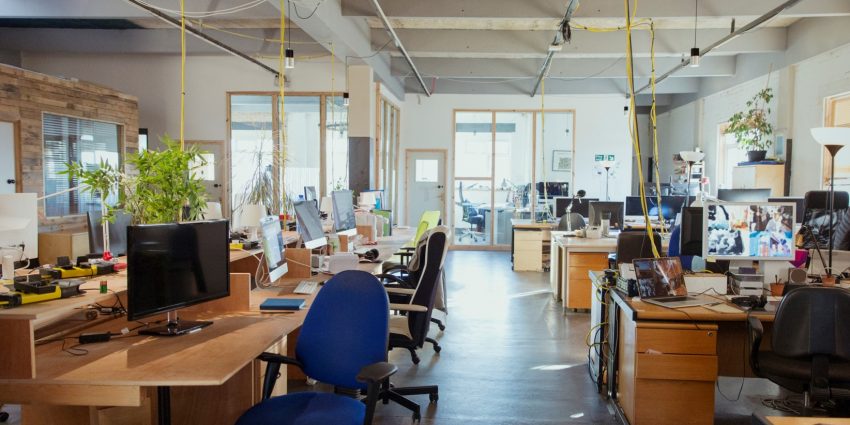 Enjoy your modern and comfortable office, from ensuring that the coffee cups are…
View Service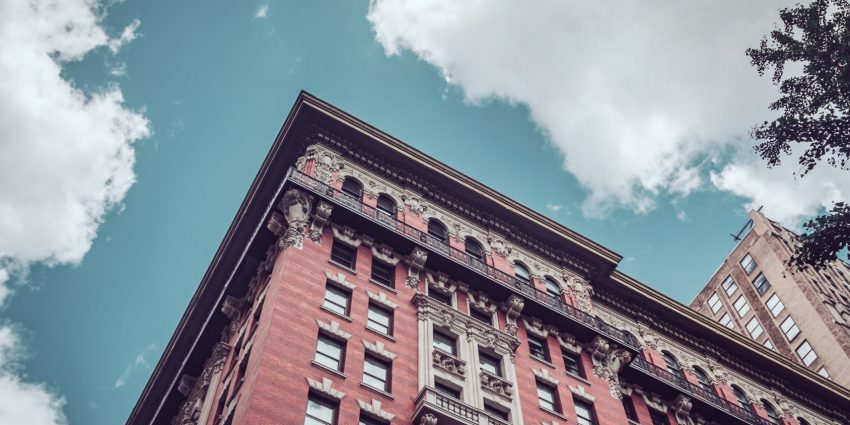 Our expert staff are certified and properly trained to identify and treat mold and radon…
View Service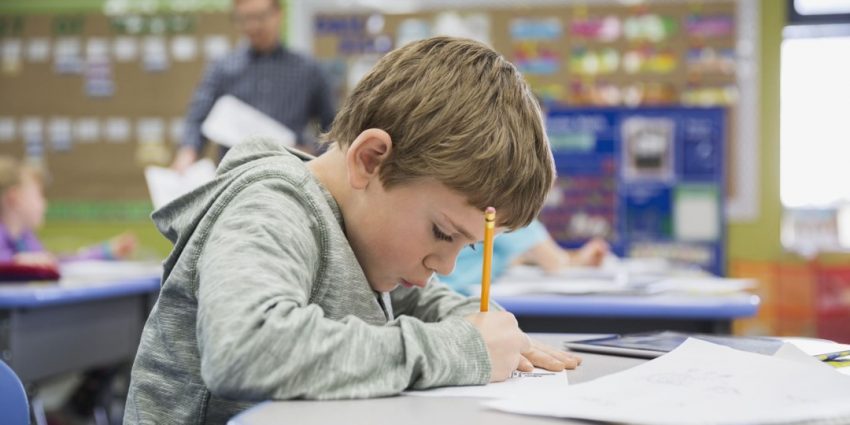 Any building or structure more than two stories high requires special window…
View Service
Warehouse cleaning is an essential aspect of maintenance and leasing since it…
View Service
Our Advantages
About our Company
Founded 34 years ago J & K Environmental has built up a level of expertise to deliver the certified and state inspected tools and services for Radon and Mold Remediation.
Our business began to fill a void in the region for mold and radon testing and proper removal services. We are a small company that treats every client like family. We'll always put customers first and go the extra mile to ensure the environment that you work or live in is safe.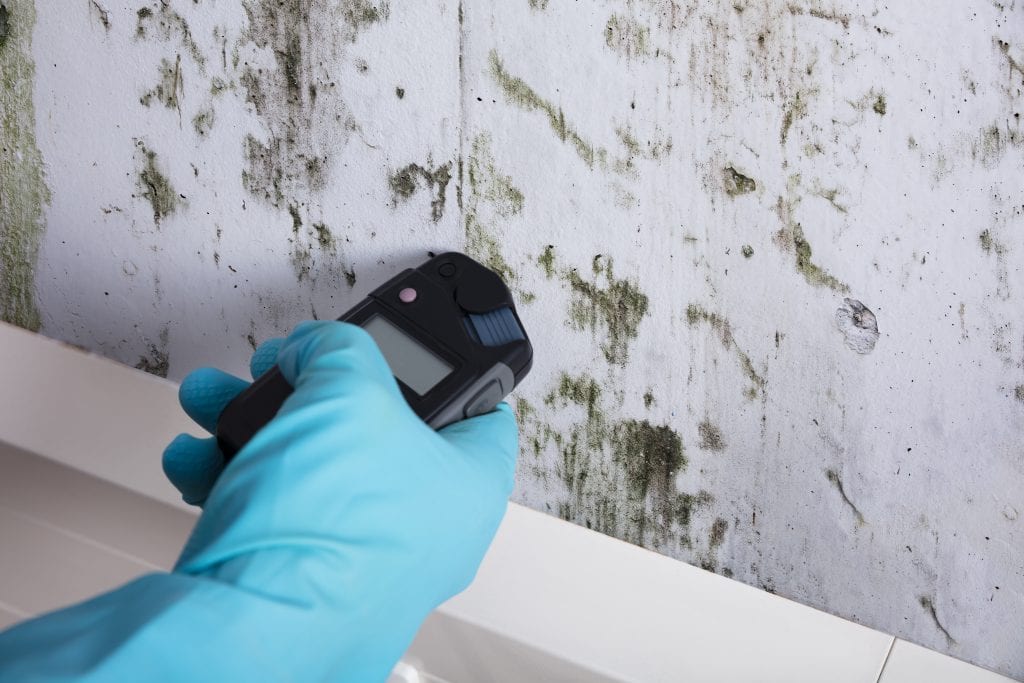 We're Fast & Professional
Looking for a Cleaning Company
We're in business since 1978
Discuss Details
Request Call Back
Enter your details in the form and your message will be dispatched directly to our staff who will get in touch with you as soon as they can
Please enter your details:
I would like to have a call to discuss:
What our Clients Says
Client Testimonials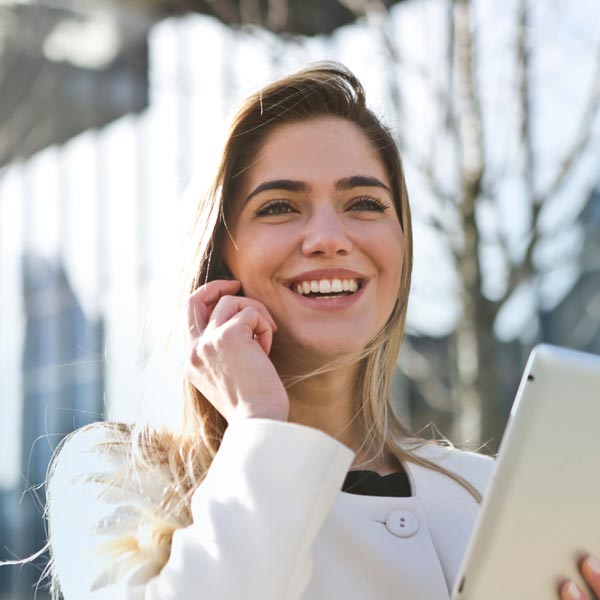 "Excellent customer care and environmentally aware"
Excellent customer care and environmentally aware, J&K are professional in all they do!
Office Receptionist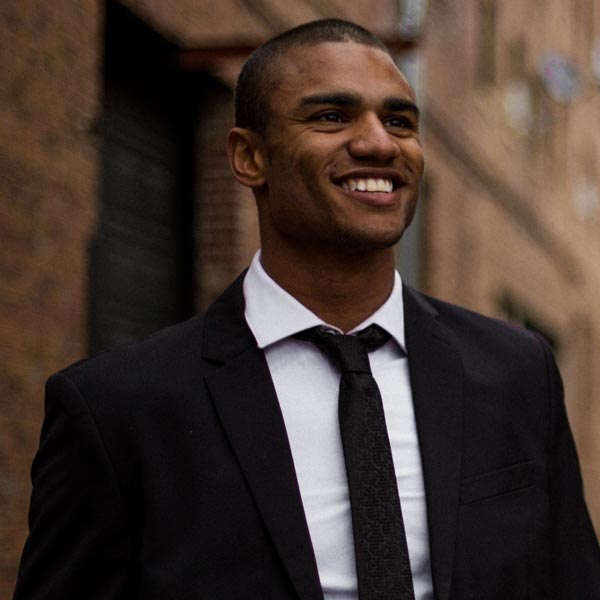 "Great Job carried out by J&K!"
What a great job carried out by J&K. From the initial planning to completion, always on time and this is exactly the team we were looking for.
Real Estate Manager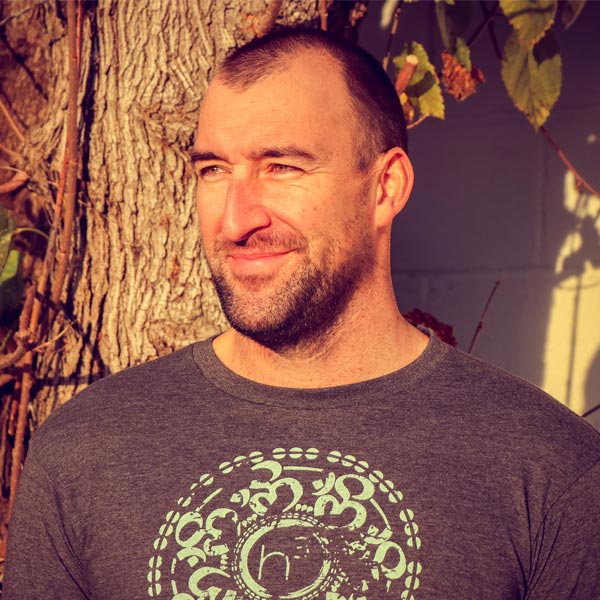 "They always go the extra mile!"
I wanted to take this opportunity to thank you for the excellent service your company provides. You made the entire process easy and stress free.
Catering
"Hard working, honest and reliable"
J&K is a very good cleaning company. They always come on time.. Definitely going to hire them again!
CEO Warehous Inc.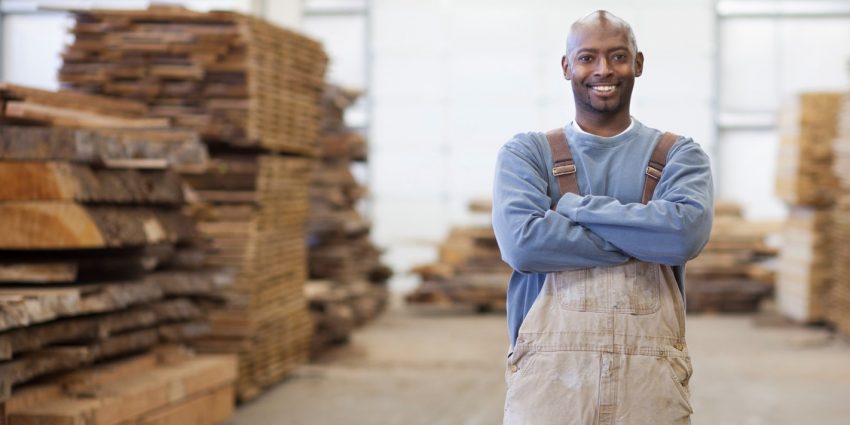 "Truly a pleasure to work with them!"
We found J&K a pleasure to work with. The staff was friendly and completed the projects within time
Richardson Custom Cabinets