Attics: We will pull back insulation from soffit areas in attics if blocked, install pre-vents in soffits when needed, and correct ventilation problems. We vent bathroom exhaust fans out of the roof with insulated flex duct with roof vent flanges. We add additional attic ventilation when needed.
 Mold and you're Health
Mold and microbial infestation, whether in a home or place of work, can be very dangerous to our health – not to mention the structural integrity of a building.
 Our Staff
The mold remediation team from J&K has expert, hands-on experience with removing mold and repairing damage. From testing, remediation, repair and prevention.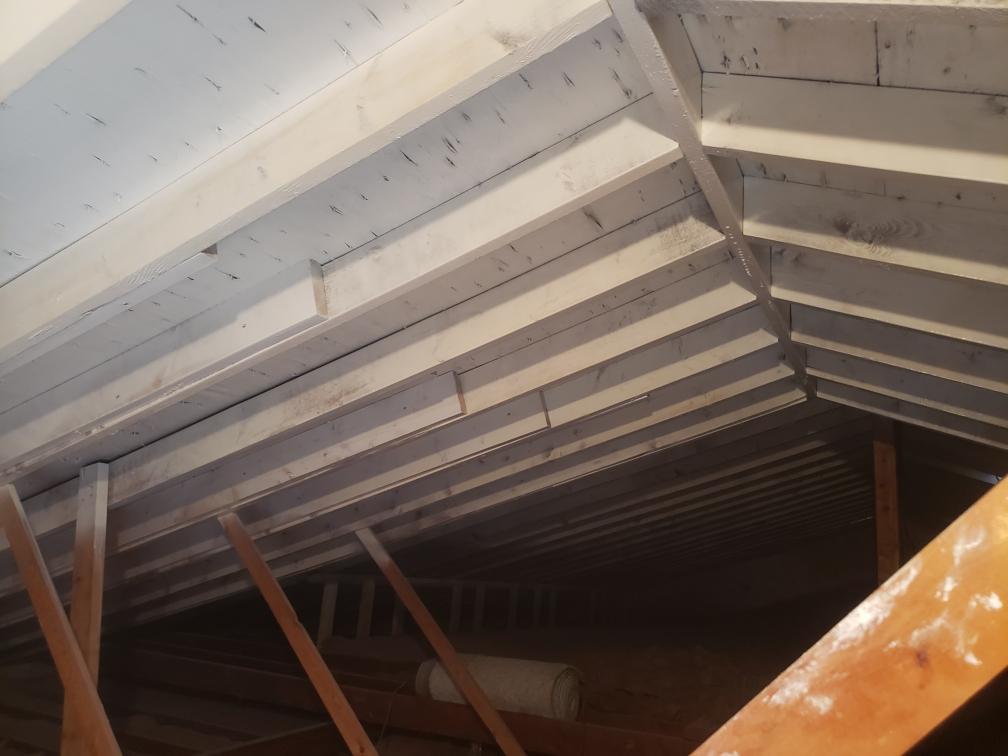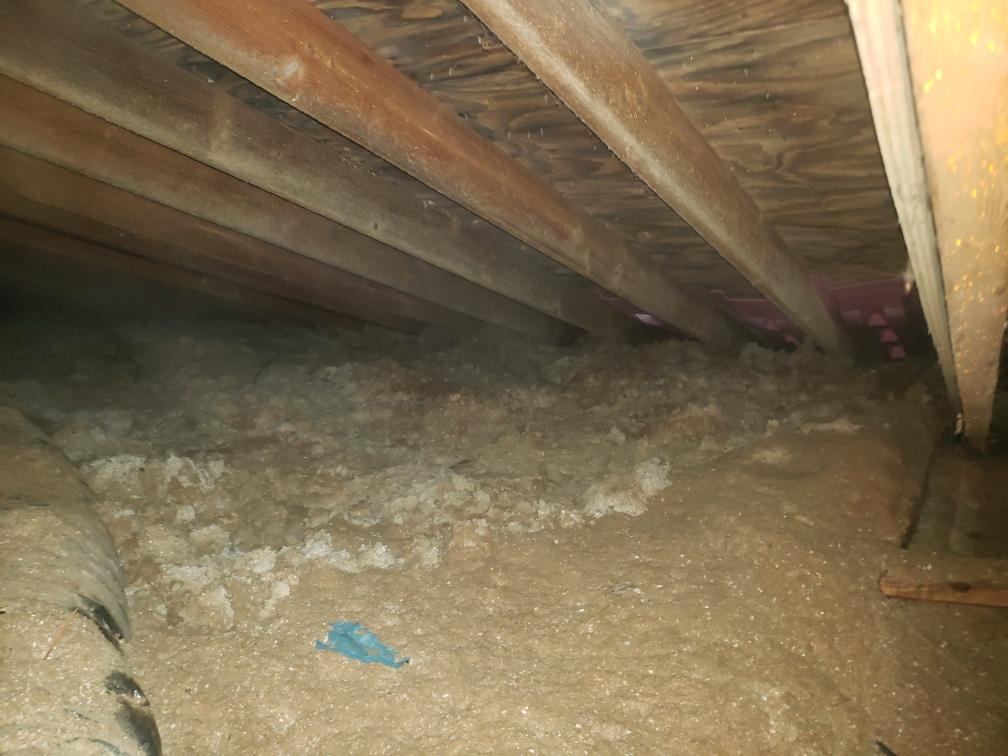 Service Key Features
We carry out our responsibilities in a disciplined way, and offer a series of checks and balances so that you can be certain the work we do is always first-rate.
  Specialized services, customized to your needs
  100% environmentally friendly chemicals
  Trustworthy, reliable and timely cleaning services
  We supply all cleaning equipment and solutions